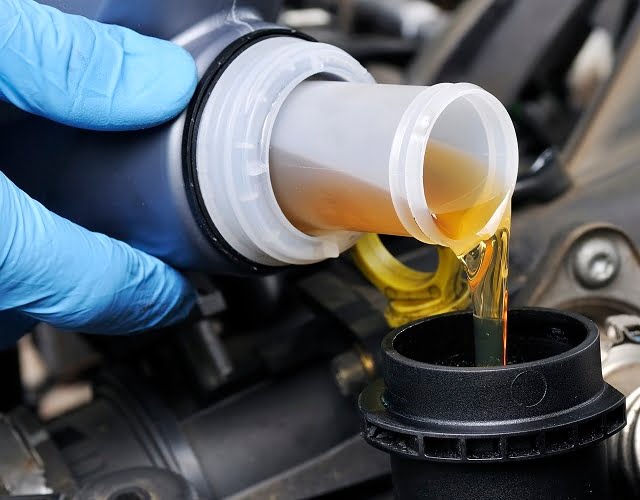 Oil change
Engine oil is one of those products that ensures a long and trouble-free life of an internal combustion unit.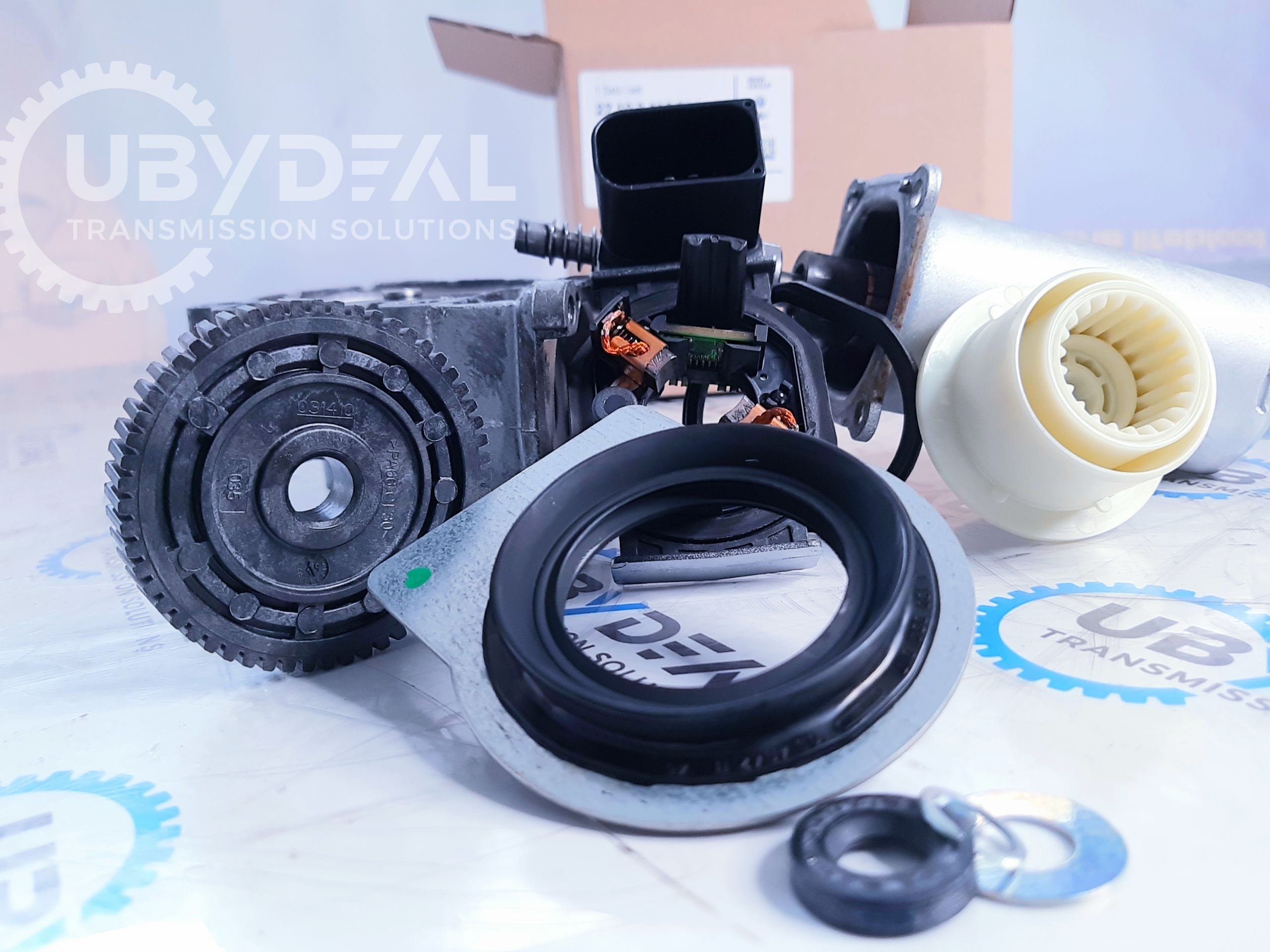 WHAT IS THE REPAIR OF THE ACTUATOR FROM THE TRANSFER BOX?
In short, this small actuator, or motor as others call it, is part of the 4X4 system of cars equipped with the X-drive system.